If you are looking for a high-quality building services in Oxford and throughout all of the surrounding areas then look no further. We are able to provide a comprehensive range of building services that are available at affordable prices. All of the projects that we undertake here at Oxford Builders (AL) Ltd are always completed on time and according to our customers specifications.
We have a dedicated team who are here to alleviate your stress, we can create stunning modern house extensions, loft conversions, new builds or any other building service. Below is an over view of the main areas of our work.
If you and your family are outgrowing your home but don't want to move house then a house extension Oxford could be the perfect solution. A house extension is also a great way to give you some extra space in your home that can be used for all types of purposes including a home office, additional bedroom, larger kitchen or dining room, to create an open plan living space. Whatever your requirements may be our team are here to help you make the most of the space available.

A professional house extension will also add additional value to your home if you decided to sell your home in the future, making it a worthwhile investment. To discuss your house extension project then please feel free to get in touch with us today and we will be happy to assist you further. Call us today on: 01865 567 308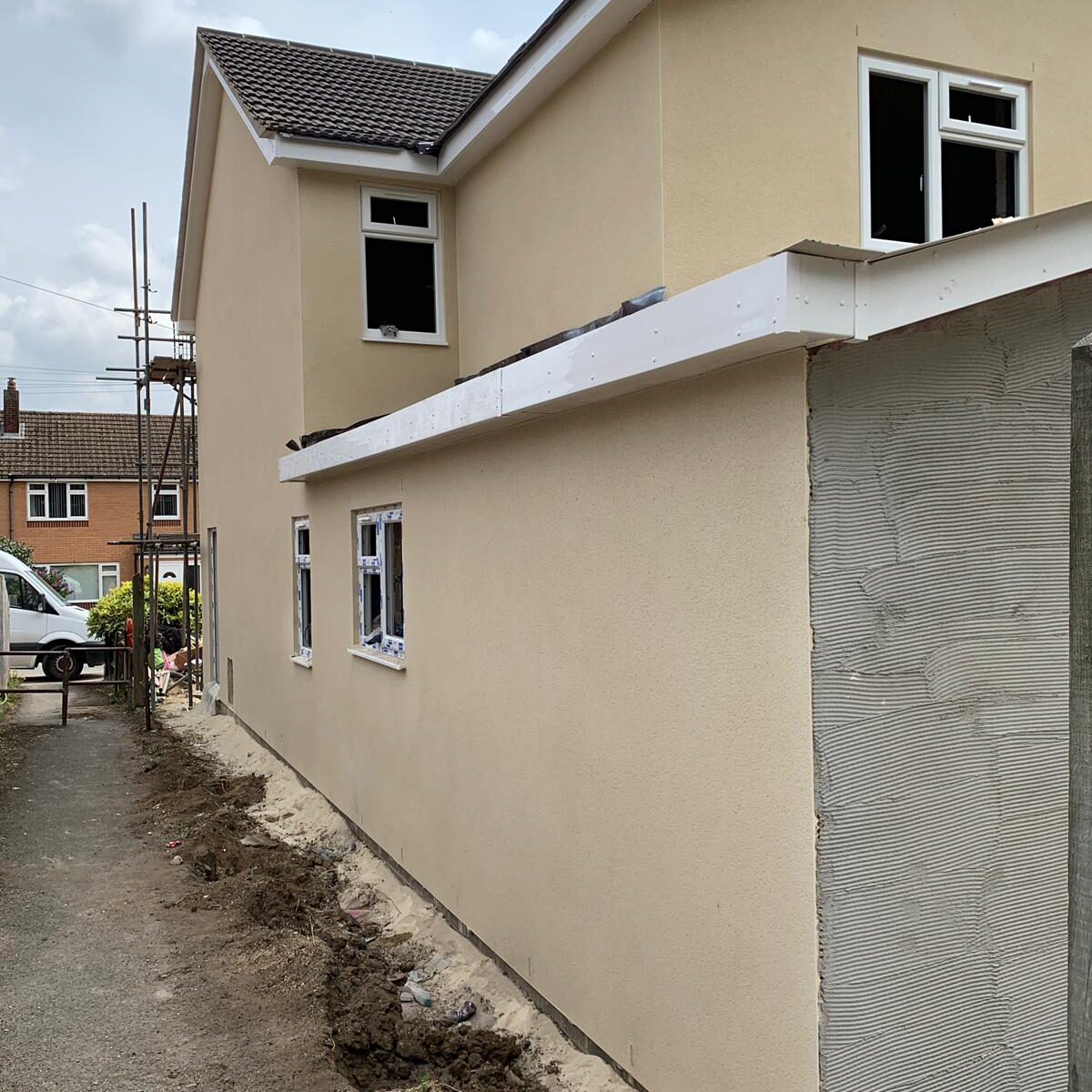 If you need some extra space then a loft conversion Oxford could be the answer to your problems. Our builders have many years of experience in loft conversions and can turn your ideas and visions in to a reality. Whether you need to add a bedroom, bathroom, office or some extra space to your house then a loft conversion is a great way to achieve this.
When deciding which is the best type of loft conversion for your home comes down to a range of factors including, the condition and construction of your existing roof, the budget for your loft conversion, whether there are any planning restrictions etc. At Oxford Builders (AL) Ltd we will help you with all aspects of your project and make sure that you are well informed of the options available. We will happily answer any questions that you may have along with offering honest advice regarding your loft conversion.
Our builders are experts in all aspects of the trade and can take care of any building requirement. We can offer all types of building work from new builds, loft conversions, extensions, renovations and much more!
All of our building services are available at competitive rates! We are confident that we can provide you with a suitable solution for your project that is within your budget.

As a company we only ever use high quality products and materials when carrying out our building services to ensure our customers are left with the best possible results. We always manage all of our projects from start to finish, making sure our customers are kept informed every step of the way.
If you would like to discuss your building project with a member of our team then please feel free to get in touch with us today.

Below are someof the previous projects that we have carried out. If you would like to view more photos then please visit our gallery page by clicking the link below.